The Fluidity of Art in the Grieving Process
In difficult times, the Soul Care™ program helps those who are grieving step out of their current situation and into an immersive experience of healing. This is no ordinary box. It takes the grieving on a journey of relaxation, self-love and healing. Utilizing expressive tools, Soul Care™ enables users to tap into their creative side, quiet noise from exterior forces, and bring peace and healing where healing is needed. The Soul Care™ experience starts with our signature box, carefully curated by Certified Art Therapy Practioner Karen Hanlon, CLC, CPC, CATP. Soul Care™ includes everything needed to utilize a unique combination of art, meditation and journaling to help you through the grieving process. Those experiencing grief will be guided step by step through the Soul Care™ experience.
How The Soul Care™ Box Can Support the Grieving Process:
Acknowledging Loss – Each time we engage in the creation of art, we give ourselves the opportunity to acknowledge and express our feelings about the loss we are facing.
Remembering Loved Ones – As the brush touches the canvas, paint glides into an image and you are creating art in memory of the one(s) you have lost.
Cultivating Memories – Soul Care creates a safe place for you to recall, reflect and express your feeling about those memories in a journal and on the canvas.
Attending to Spiritual Connections – Art grants you the freedom to create beauty amid tragedy and connect to those you have lost. It provides a respite from bereavement and creates healing energy.
Treating Yourself Kindly and Gently – The repetitive, soothing actions of reflecting, painting and journaling activate relaxation responses and enable meditative healing thoughts.
Embracing Simple Movements – Soul Care is designed to help you walk through and give shape to each phase of the grief cycle. The process of creating art will activate your creative side, focus your attention in one place and decrease your anxiety.
The Fluidity of Art – The wonderful thing about Soul Care is that it can be used at any time. It does not expire and its meditation, journaling and art tools are revolving, and never-ending.
For more information on how Soul Care can help with grief and loss or to coordinate a grief and loss workshop with Karen, please email info@paintingyoursoul.com.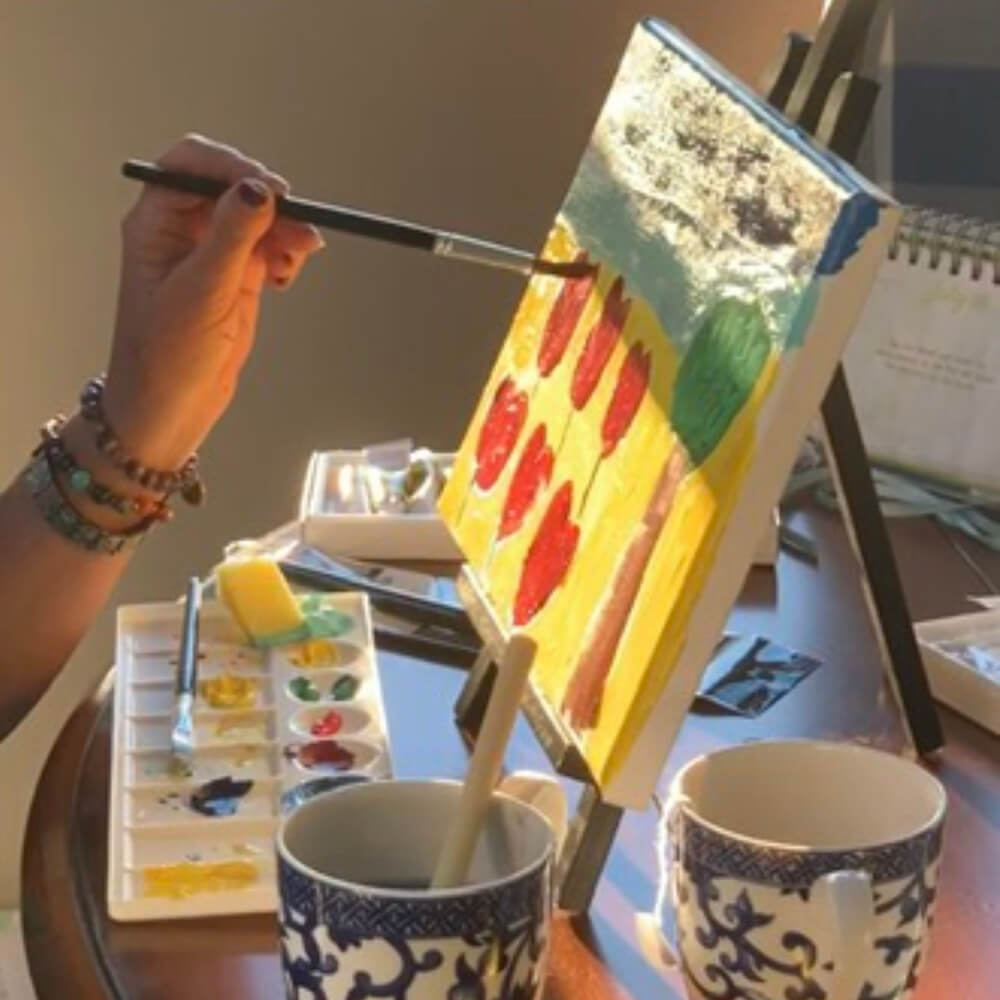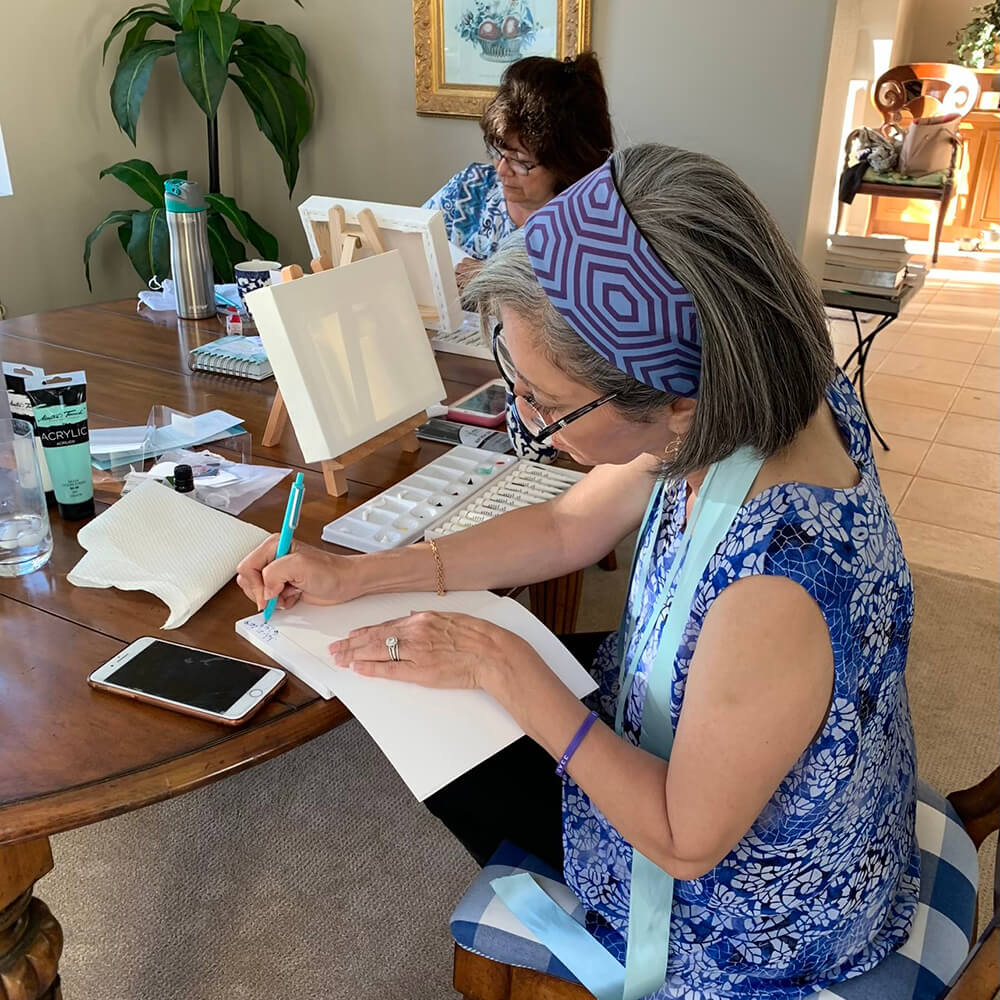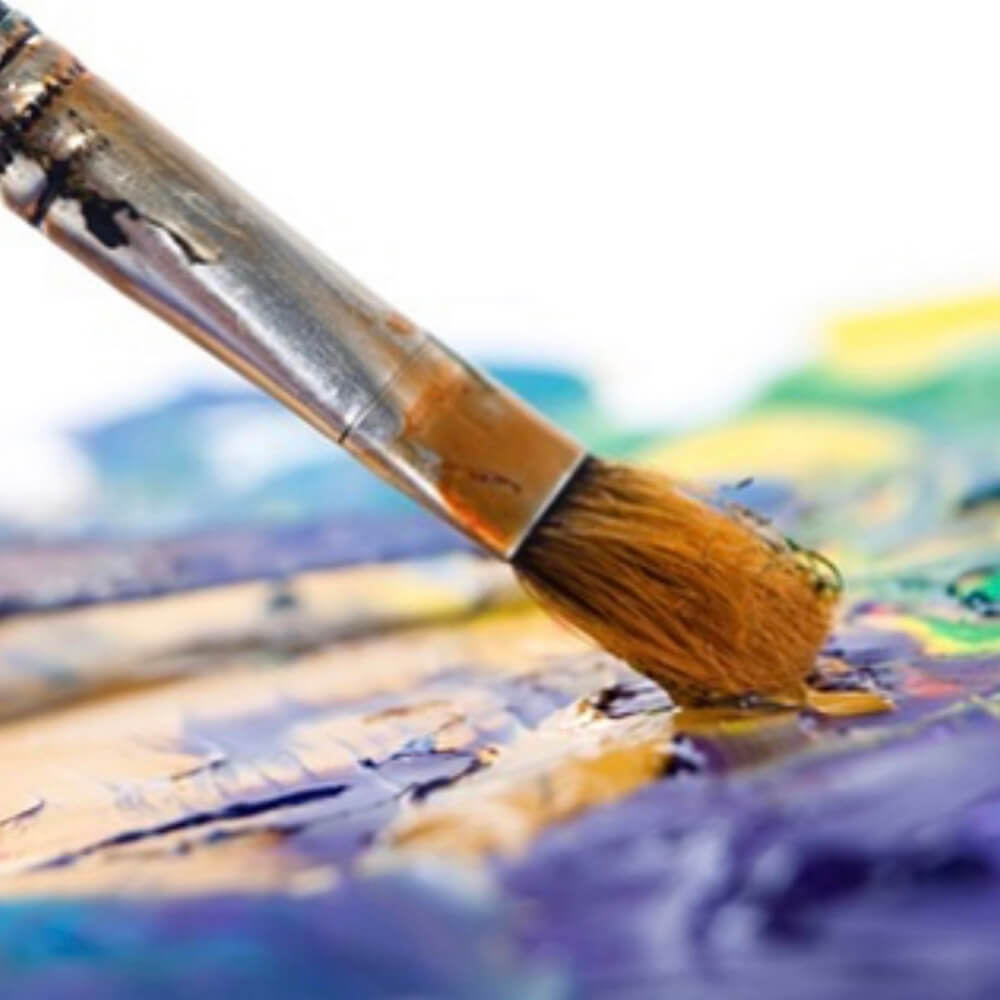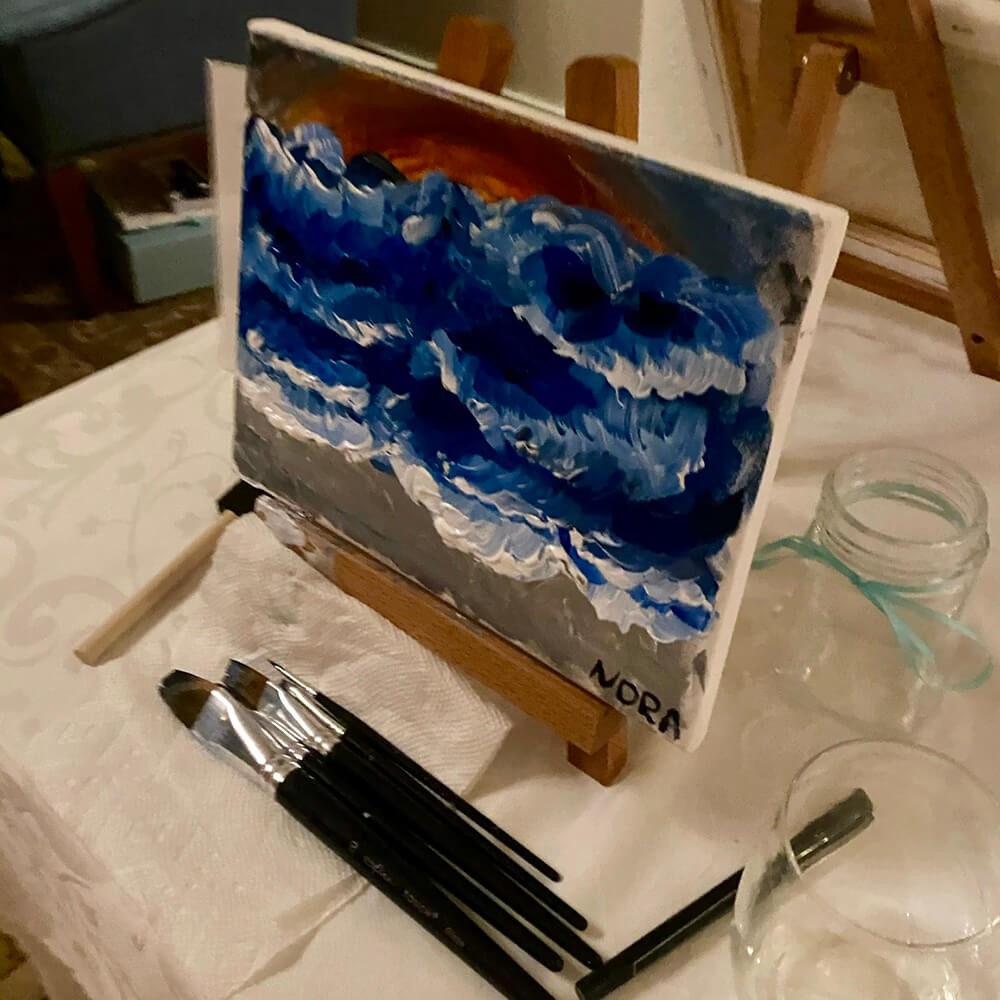 "Going through this process helped me to release a bit of grief from the loss of my mother that I didn't know I was holding onto."
– Lynette Hoy